Lubombo Transfrontier Park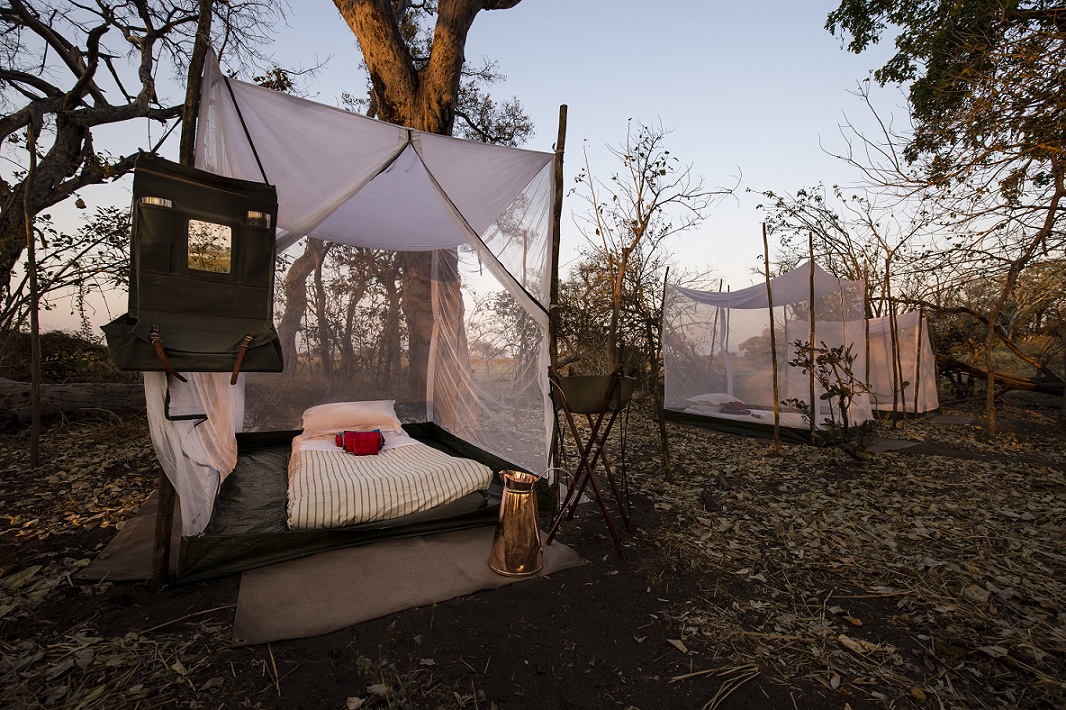 The Kingdom of Eswatini is Africa's best kept safari secret. From Lubombo lowveld savannah teaming with wildlife Big 5 game in the Lebombo valley , active adventures and starry nights on the Lubombo Mountains grass plateau, Boat safaris on the lake - access the coral reefs and turtle nesting sites, to coastal plains on the Indian Ocean just and hour away. This area is one of the most striking areas of biodiversity globally.This fly camp safari is the most diverse offering an experience out in Big five safari area, Mountain ending up on white sand beach. Discover the secret with top class hospitality and experienced guides.
Selous Game Reserve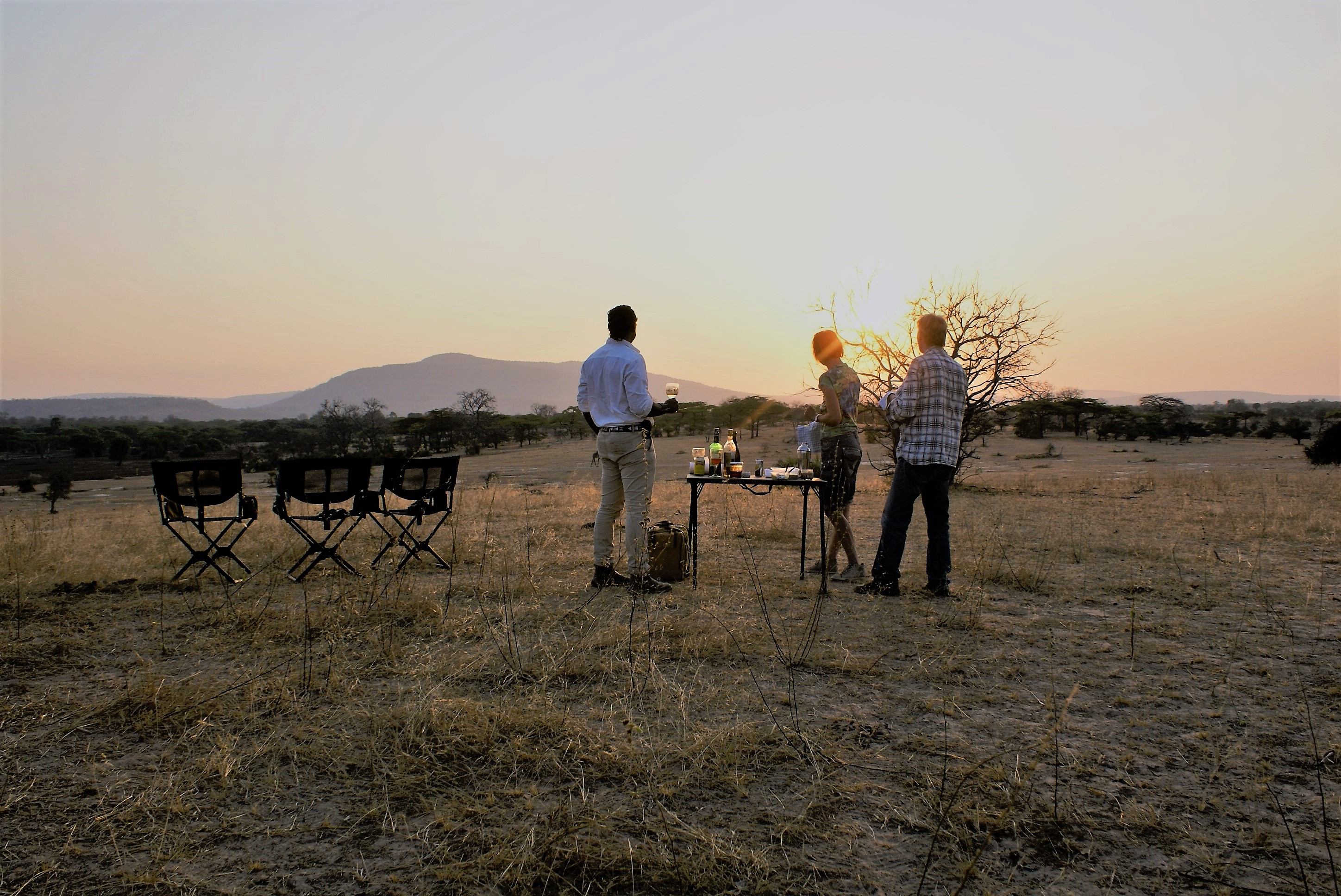 Phenomenally wild and beautiful the great Rufiji River which creates a series of interconnected lakes and palm-fringed channels defining the Selous Game Reserve. The river teems with wildlife: Jurassic-size crocs bask on sunny sandbanks, elephants browse on swampy islands, storks and spoonbills patrol the shallows, and exposed mud banks are covered in crimson clouds of carmine bee-eaters. You can also expect some adventure. Pick your guided walking safaris anything from a few hours to a couple of days with a night of rustic fly-camping. There's not much that can beat the thrill of being on foot in big game country but you'll be in the company of armed rangers and expert guides.